Personal Mission Statement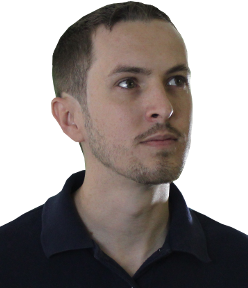 My mission is to help push forward technologies beneficial to the future of human society and space exploration. I will work to help promote the growth, education, and development of these technologies for the rest of my life.
Though I know perfection does not exist, I will still work toward it each day. Because I am a lifetime learner, I will always develop my education through reading, human interaction, and continuous study.
Knowing that everyone makes mistakes I commit to failing forward whenever possible and to encouraging others to do the same.
Children are the future of our society and I vow to be the best father I can be and to help my children develop their creative and analytical abilities. Further, I pledge to spend my life sharing my knowledge and experience with others so that I might inspire them to accomplish the impossible.
I will remind myself daily that what we do today will affect the future life of all whom do or will reside in our wake and that we only get one chance to make a positive impression on the world.
Because every life and experience is unique, I pledge to honor the differences and learn from as many perspectives as possible.
Above all, I will fight to leave the world a better place upon my exit than it was upon my entrance.